CodeRed EMS Medical Director
All the same capabilities as the "CodeRed Administrator" where data from all field units is brought together to produce powerful
administrative reports. Reports such as: Skills, Diversions, CQI, Mutual Aid, BNDD, DEA, Vehicle, Service and
symptom based patient care.
All under your Control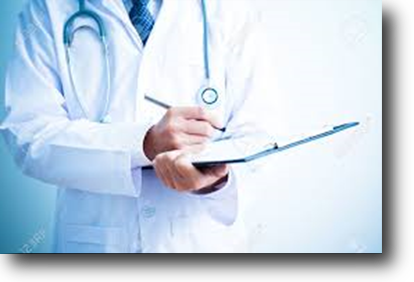 The CodeRed Medical Director allows complete access to all Patient Care Reports under a region's Medical Control. All Services ePCRs are available for review. You have the ability to see the Hospital Report, any one of multiple excel-like reviews, and to see the Patient Care Report in the same interface the medic's used to enter it.
Key Benefits
All these features provide the most user-friendly and manageable Medical Control system available. No need to wait for paper reports to arrive.
Critical QA/QI issues are identified quickly or avoided saving valuable time and resources.